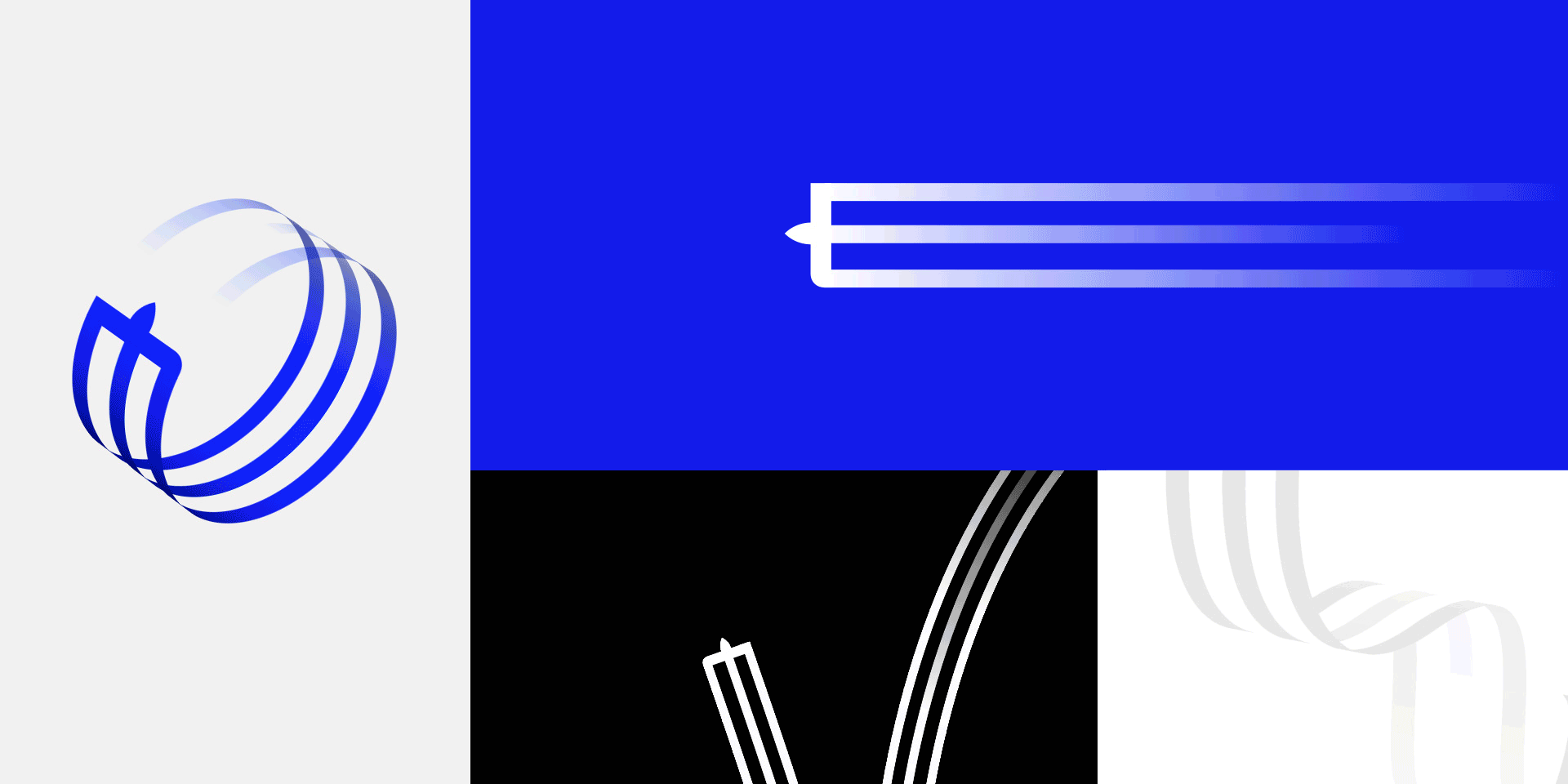 Best glider pilots from all over Europe
For many years, Leszno was the heart of the Polish gliding community. Now it's time for everyone to feel again how it beats. From all over Europe, the best pilots will bring their experience, skill, and desire to win to compete under the Polish sky. During the
21st European Gliding Championships
, over 100 competitors will come to Poland to race in their gliders, which can fly hundreds of kilometers without a single drop of fuel. 
Two weeks of battling against the wind, heat, and opponents will allow only one pilot in each class to taste victory. The terrain around Leszno is favorable for glider flying – flat lowlands and some forests release lots of thermal energy into the air. That allows competitors to take risks and fly low in search of the best lift without fear of not finding a safe field to land if things go wrong. At all events, if they land somewhere in Wielkopolska, they will surely experience the well-known Polish hospitality, another thing that will make this event memorable.
Scope of work


logo design     /     key visual     /     visual identity     /     animations
Visual identity inspired by movement
The main graphic theme is inspired by dynamic movement of soaring gliders, alternately climbing and losing altitude. The Key Visual, which appears in most of the marketing materials, references uninhibited organic shapes of air routes chosen by pilots seeking the right thermal conditions. Monochromatic gradients emphasize the dynamism, and the expressive, bright, saturated colors evoke white sailplanes freely crossing the blue sky. Simple, sans-serif typography complements the modern and minimalistic style of the project.